BACK TO CASEMENT SYSTEMS
WW
77
.HV
The WW77.HV, a minimal casement system with hidden vent, is versatile enough to fit into projects with different aesthetic variants with a minimalist expression, and superior performances in terms of waterproofing and safety. The hidden drainage version accentuates the harmony and subtlety of the design. This solution depicts minimal manifestation of materials for maximum symbiosis with outdoor elements.
Minimal expression
Subtle design
Hidden vent
Symbiotic spaces
Sightlines
a
Frame width 77mm
b
Frame view 61mm
c
Fixed + vent frame view 68mm
d
Central view 92mm
Components
1
Aluminium profile
2
Polyamide profile
3
Sealant
4
Foam between polyamides
5
Glass Foam
6
Glass
Maximum dimensions
Glass filling 36mm
Vent width 1600mm
Vent height 2600mm
Vent weight 180kg
Windows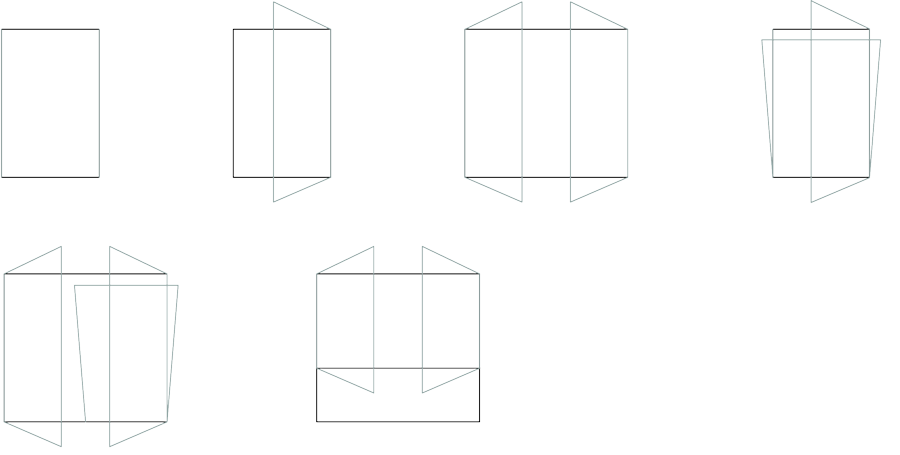 Doors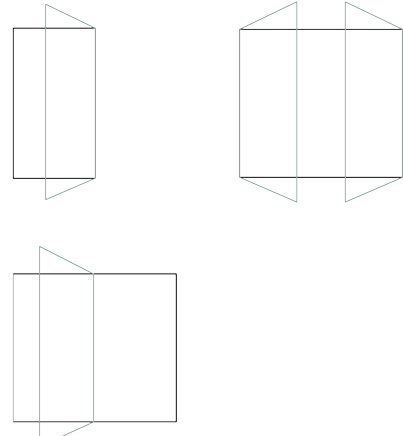 Air permeability (EN12207:2016)
Class 4
Water tightness (EN12208:1999)
Class E2100
Wind resistence (EN12210:2016)
Class C5
Thermal coefficient (ISO 10077-2:2017 / ISO 10077-1:2017)
0.6 W/m2K
Sound reduction (ISO 717-1:2020)
Rw(C;Ctr)= 40 dB (-2;-5)
Colour palettes
We have prepared some pallets for you, inspired by the most common colors and by projects that seek sustainable and innovative building materials.