Join us
vView | Take the most of it
We develop premium aluminum framing systems for architecture.
We evaluate trends, seek excellence, and deliver value in all stages of a project.
In doing so, as a team we strive to do it passionately, in respect of each others opinions and contributions, valuing triumphs and sharing lessons learnt from setbacks. Individually, each one has a passion for what they want and the drive to make things happen, to connect with others toward common goals.
Join the team!
Check open jobs or follow us for future opportunities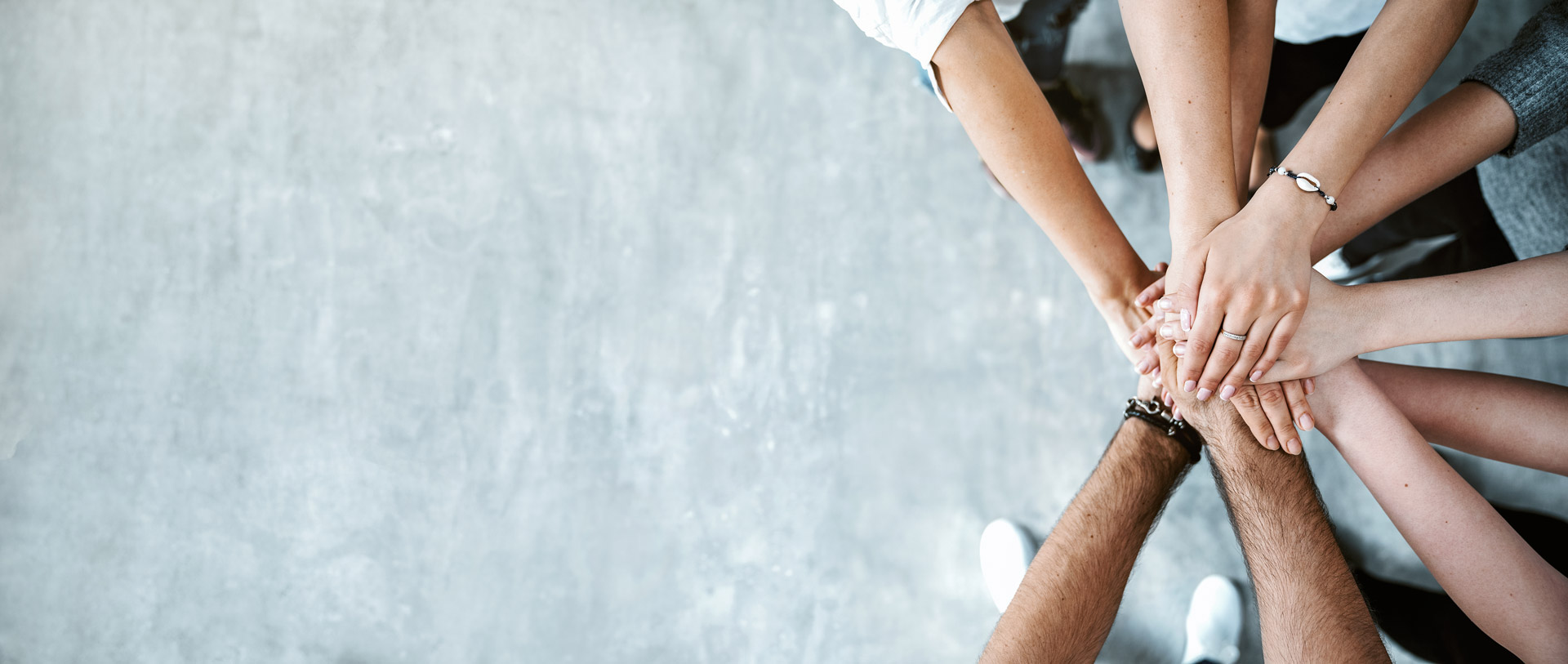 Submit your spontaneous application.
Take the most of it