We take the concept of architectural systems further in a symbiosis of aesthetics and functionality
Scroll
Social
Ma
nife
st
Our vision
is the reflex of all
We create framing systems for architecture with a new vision of the relationship that each person has with their space and environment.
Get to know vView's culture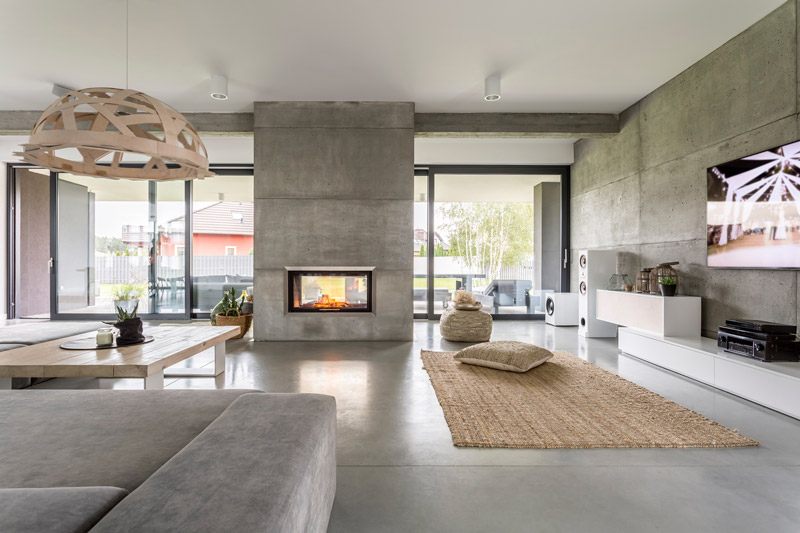 Systems for architecture
Sliding systems WS100
Casement systems WW66 | WW77 | WW77.HV
Complementary systems WP20
See details
Energy efficiency calculations for vView systems


3D Printing
José Sousa | Research and development | 31 May 2023
The best solutions in frame systems always start with research, design and prototyping.
Ver mais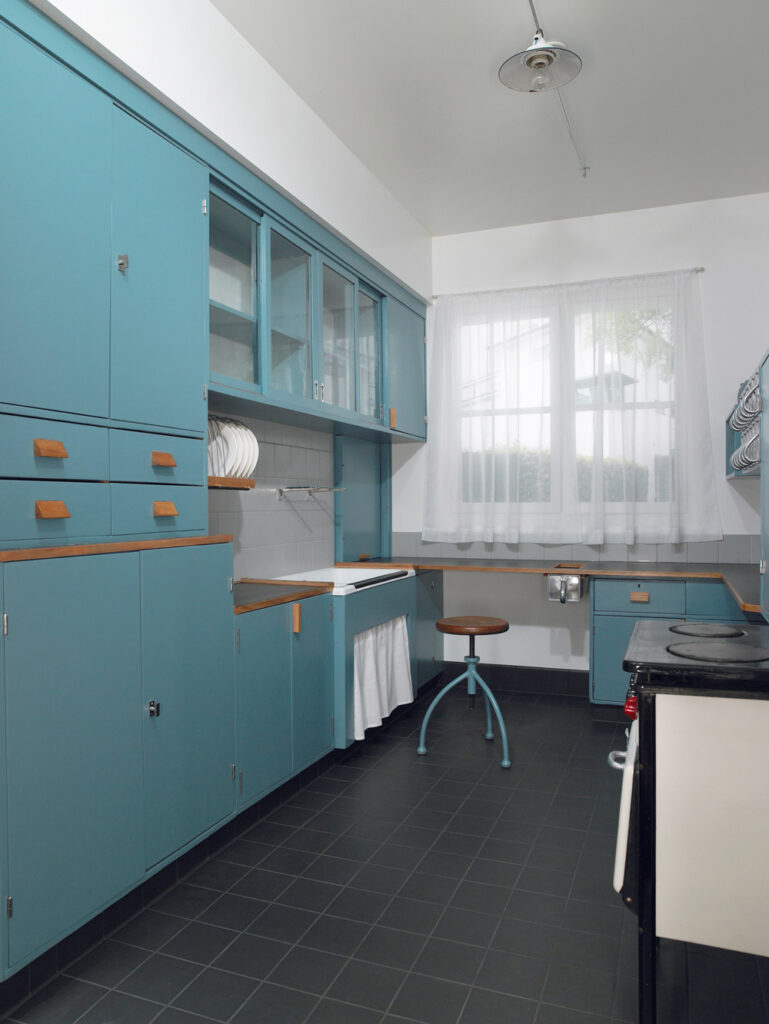 The Frankfurt kitchen
Elizabete Silva | Inspiration | 19 May 2023
A hundred years ago, as now, people believed that efficiency and machines had a contribution in happiness and well-being.
Ver mais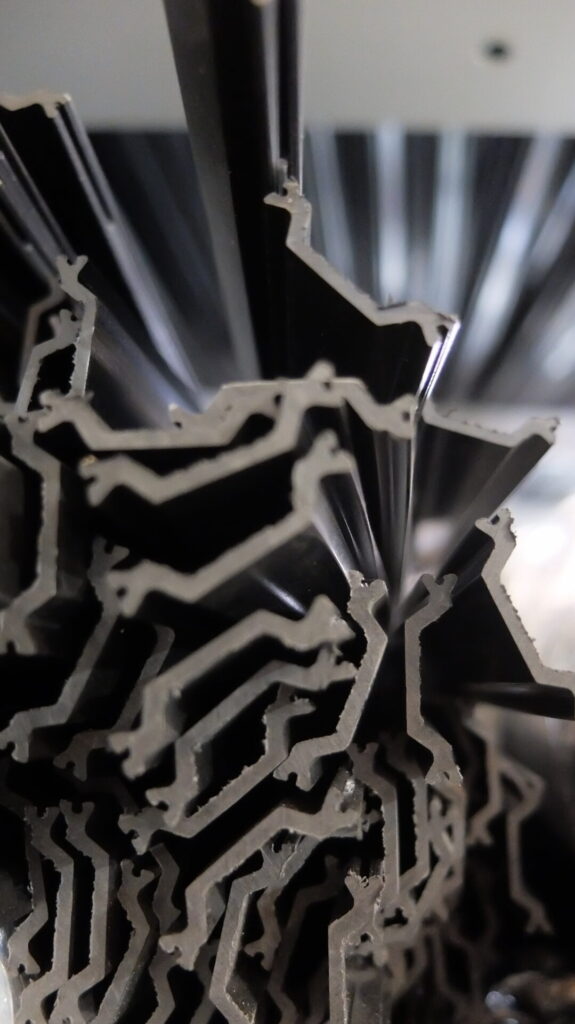 Polyamide
José Sousa | Materials | 10 May 2023
We use low lambda, which has high-precision processing and stability and enhances the performance levels of our systems.
Ver mais