BACK TO ALL ARTICLES
The Frankfurt kitchen
Inspiration
A hundred years ago, as now, people believed that efficiency and machines had a contribution in happiness and well-being.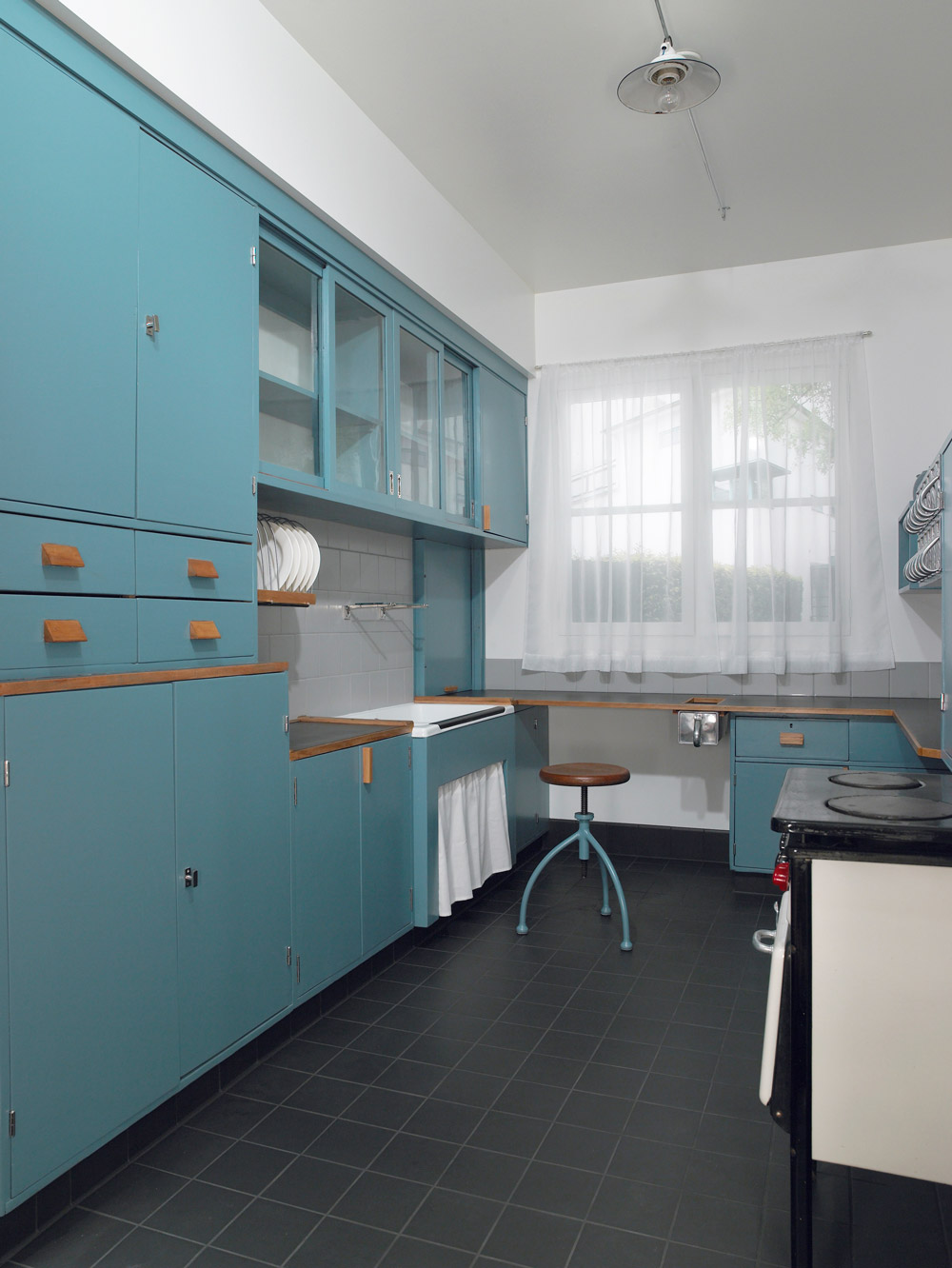 The standardisation of construction elements for mass production was seen as the solution for housing shortages, economy of space and cost saving. Room organisation viewed as the response to new lifestyles. It was at this time that Grete Schutte-Lihotzky's Frankfurt Kitchen appeared: the first kitchen built into a home, with 6.5m2 and full functionality and efficiency.
We believe that the balance of the functionalist rationalism, in the structural elements of a building, and notes of free individual expression allow each person to make the most of their space.
Inspiration